Hypno Vital
Logo for an Health Program - Hypno Vital
Hypno Vital   - Balão Hipnótico
O programa Hypno Vital®, que agora estamos a implementar é muito mais do que um programa para Emagrecer. Faz a conjugação de Medicina Tradicional, de Nutrição,de Psicoterapia Estratégica
(ligação entre o Coaching, a Pnl e a Hipnose Clínica), e de Terapias na área da estética.
Hypno Vital - Balloon Hypnotic
The program Hypno Vital ®, we are now implementing is much more than a program for Thinness.
It does the combination of Traditional Medicine, Nutrition, Strategic Psychotherapy (connection between Coaching, NLP and Hypnosis Clinic), and therapies in the field of aesthetics.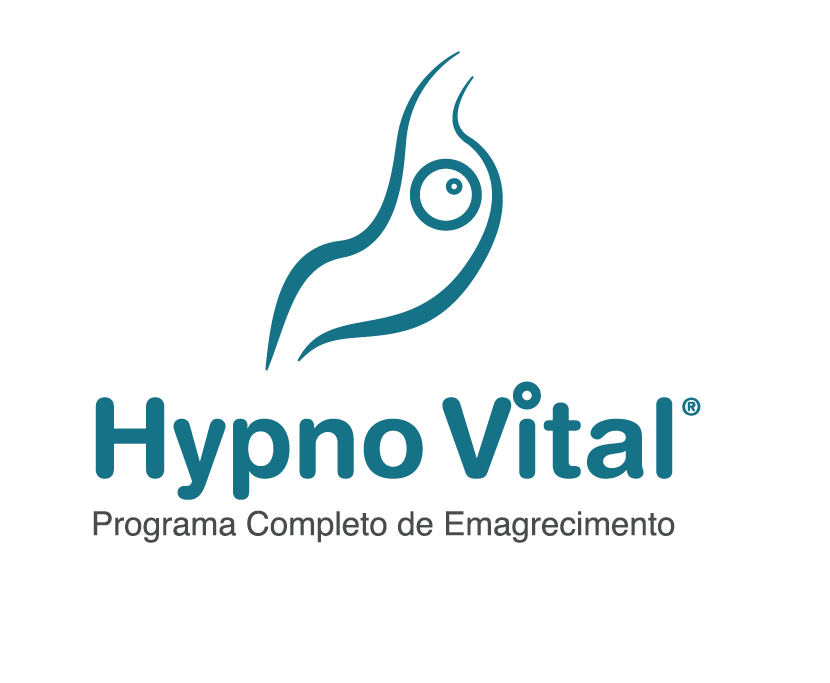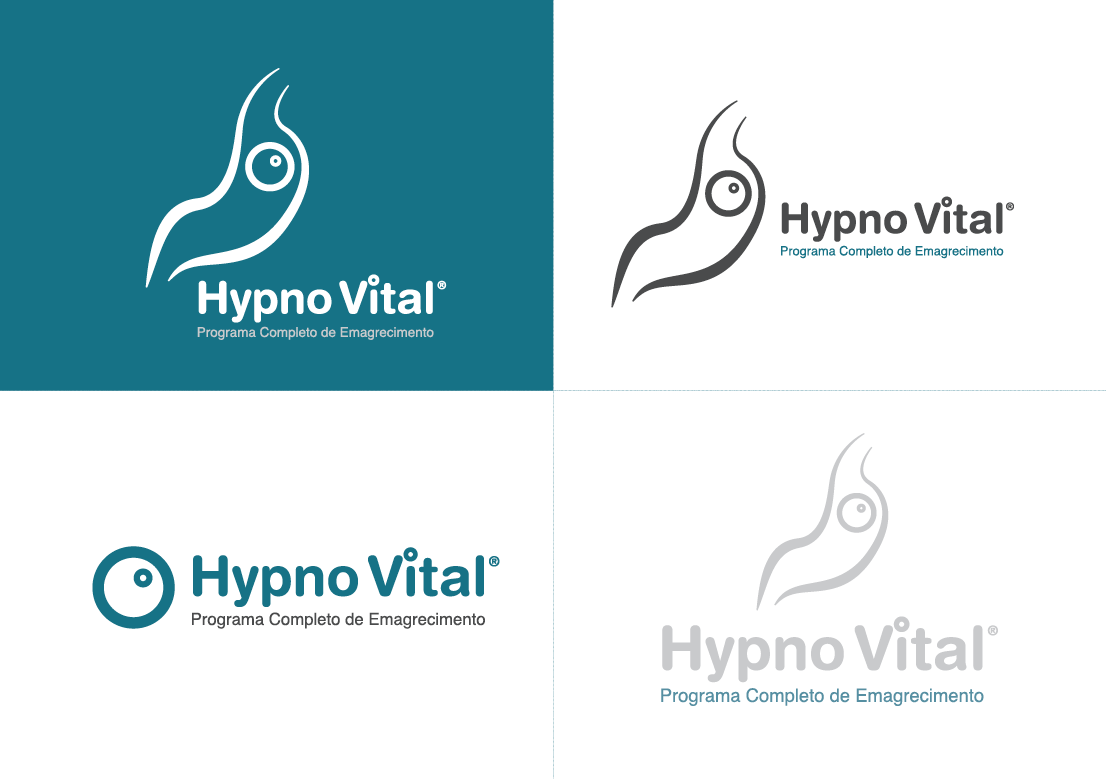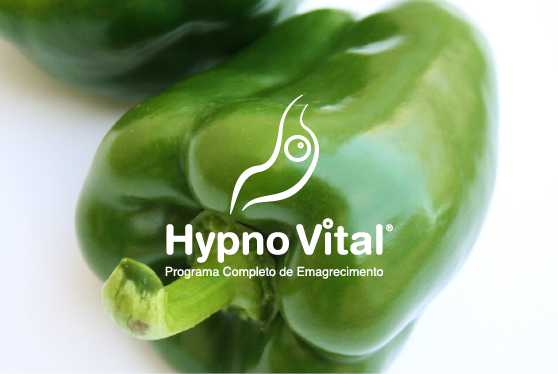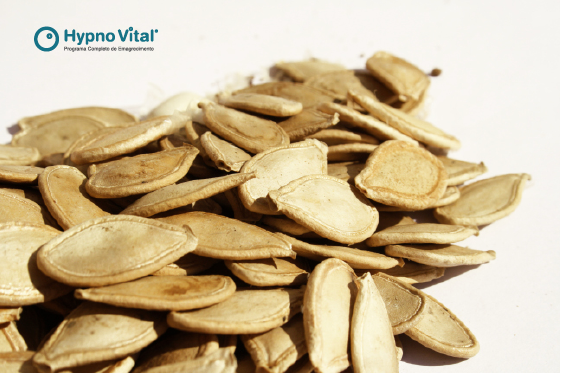 Thanks For Watching
 
follow me :