Young Creative Chevrolet 2013
Participation on the contest Young Creative Chevrolet 2013
O Young Creative Chevrolet
(YCC) 2013, é a sétima
edição do concurso anual de
artes e design para estudantes
europeus. Criado pela
Chevrolet Europe em 2007, o
concurso tem vindo a crescer
em termos de participação e
prestígio. O tema deste ano,
"O fenómeno futebolístico",
desafia os estudantes a explorar
a popularidade mundial
deste desporto, que a
Chevrolet apoia agora a um 
nível 
global.
Vestir um carro de adeptos
para adeptos, foi o conceito
adoptado para o grafismo 
deste carro.
\\

The Young Creative Chevrolet
(YCC) 2013 is the seventh
edition of the annual
arts and design student
Europeans. Created by
Chevrolet Europe in 2007,
contest has been growing
in terms of participation and
prestige. This year's theme,
"The phenomenon of football"
challenges the students to explore
worldwide popularity
This is a sport that Chevrolet
now supports a global level.
Wear a car enthusiasts
for fans, was the concept
adopted for the layout of this car.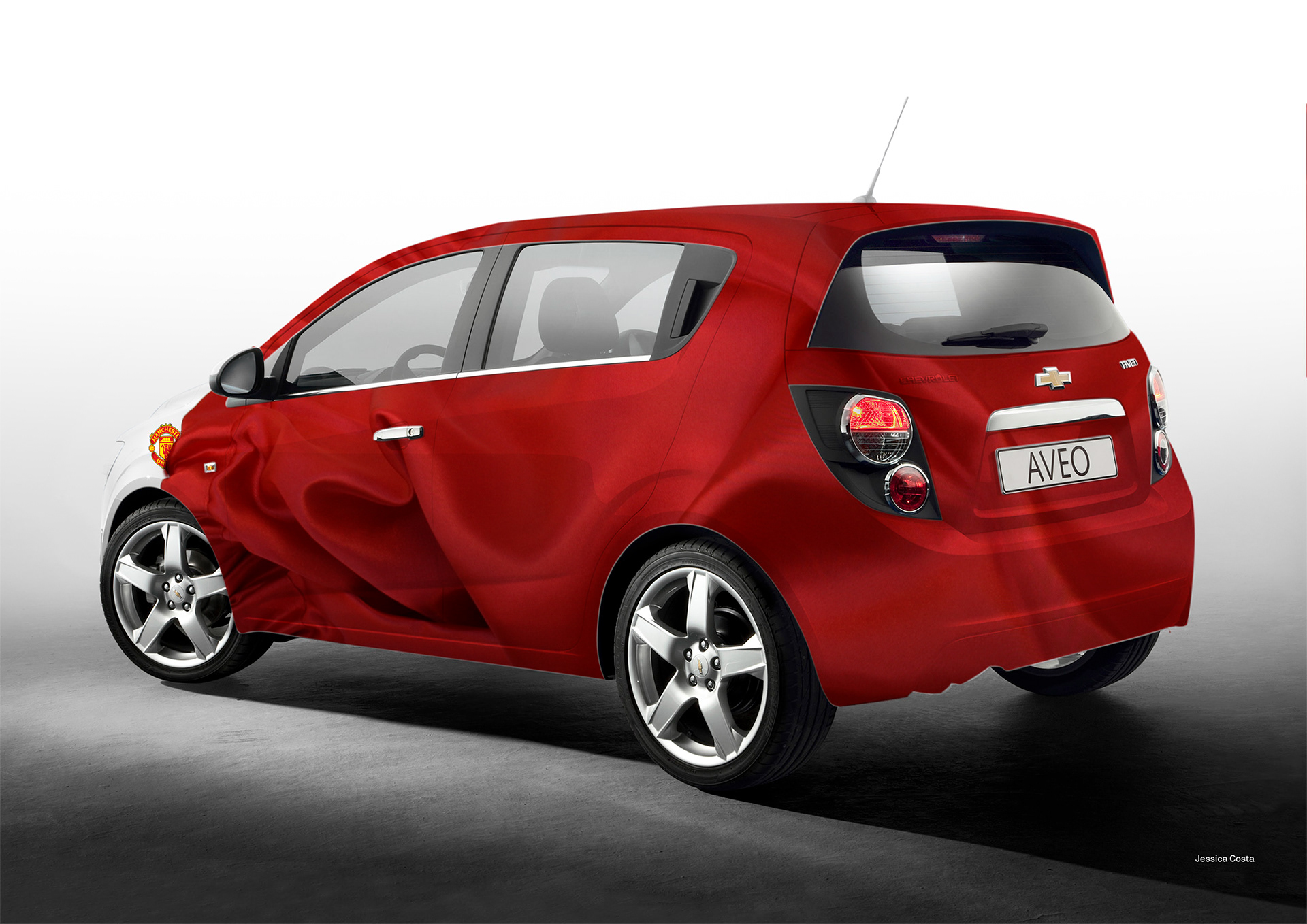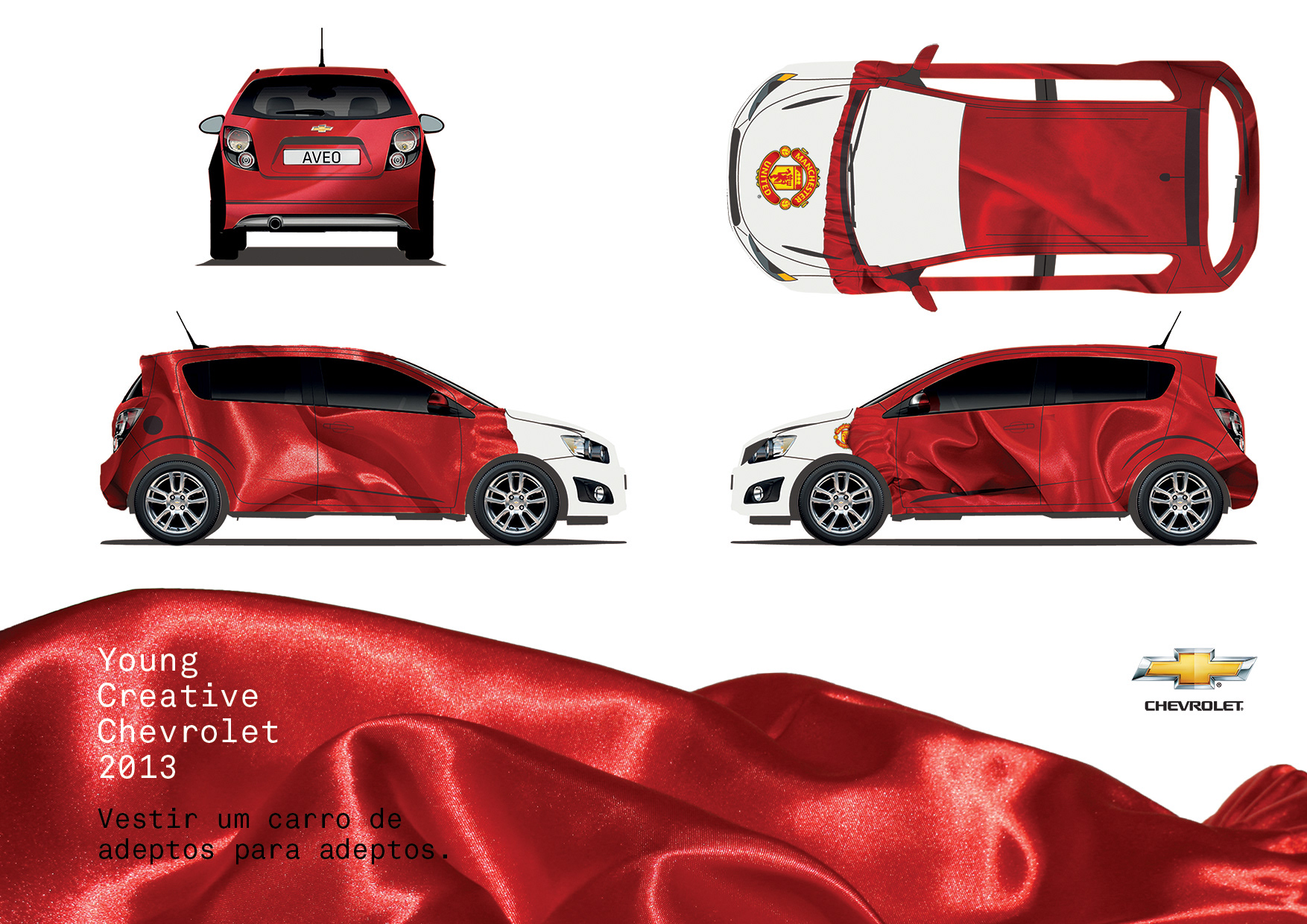 UC Grafi smos e Merchadising
ESAD, Matosinhos, Portugal